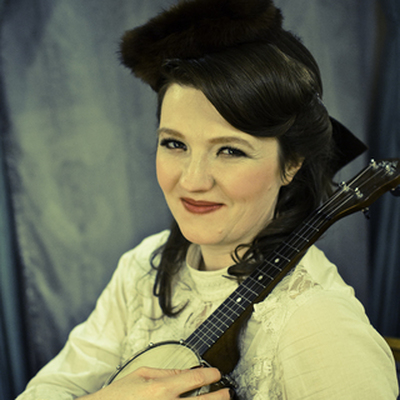 Estadísticas
Tipo de asociado: Collaborative Associate (Only for outside of Spain)
Visto: 1.863 visitas
Amigos: 0 amigos
Última actualización:
Registrado(a) desde:
Información
Información personal
Nombre

Katy

Apellidos

Carr

Sexo

Mujer

Ciudad

London

Código Postal

NW3 5RL

Páis

Reino Unido
Detalles del perfil
Actividad Principal

Compositor

Actividad Principal 2

Músico

Acerca de mi

Katy Carr is an award winning British recording artist and has released 6 albums.
An Ambassador of Polish history in Great Britain, her recent albums Paszport (2012), 'Polonia' (2015) are inspired by the Polish WWII experience. In 2016 Katy was awarded the Pro Patria medal for her humanitarian and musical work.